As a member of the TOS Homeschool crew, this year I am reviewing many homeschooling products that I have received for free. I am not paid to say nice things about the products, but I am obligated to use the products with my boys and share my honest opinions with you. Little Guy was the fortunate participant this time.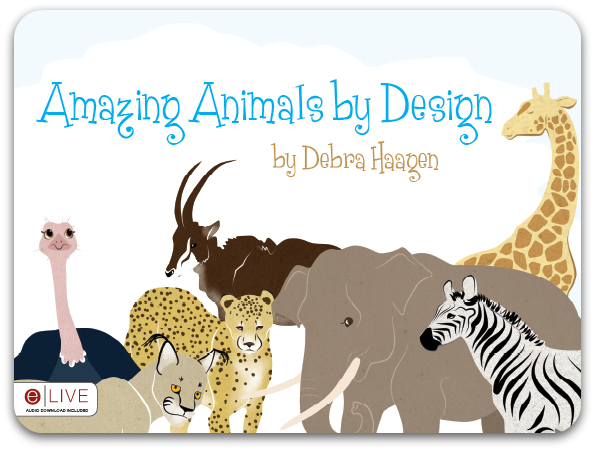 Debra Haagen is a fellow homeschool blogger on the TOS review crew. I received a download version of this book to review that sells for $7.95. On April 1st it became available in hard copy for $8.95 from
Tate Publishing
.
I read Amazing Animals by Design to Little Guy as a bed time story. Because it was a downloadable book, I loaded onto my iPad. It had the special honor of being my first book read on my iPad. The only downfall on the iPad is I could only show one page at a time. On my laptop, I could share the pictures, while reading the words.
This book explains the concept of intelligent design to young children in a story format. I really wish I had this book when Random and Paperboy was younger. They were forever encountering early reader books that stressed evolution in the first few pages of their books. It distracted them from the content and credibility of the book.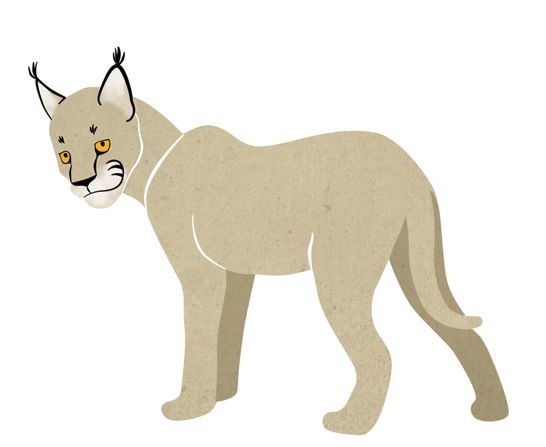 Animals by design shares amazing facts about animals while telling the story of two friends visiting the zoo. With it's simple illustrations, this book is meant for pre-school through third grade. Little Guy was captivated by it. He enjoyed every little detail that proved the custom making of each animal it featured. We laughed at the tricky ostrich. I felt it was perfect for his age group. It would make a great birthday gift.
Debra Haagen has stepped into the area where there have been gaps in this genre of children's books. She can be followed on
facebook
, or her
blog
. As a Christian book hoarder, I'm looking forward to her next book.
See what other crew members had to say about Amazing Animals by Design
here
.
Thanks for stopping by,
Disclaimer: As a member of the TOS Crew, I received this product, at no cost to me, in exchange for my honest review. The opinions in this post are my own.