As a member of the TOS Homeschool crew, this year I am reviewing many homeschooling products that I have received for free. I am not paid to say nice things about the products, but I am obligated to use the products with my boys and share my honest opinions with you. Little Guy was the fortunate participant this time.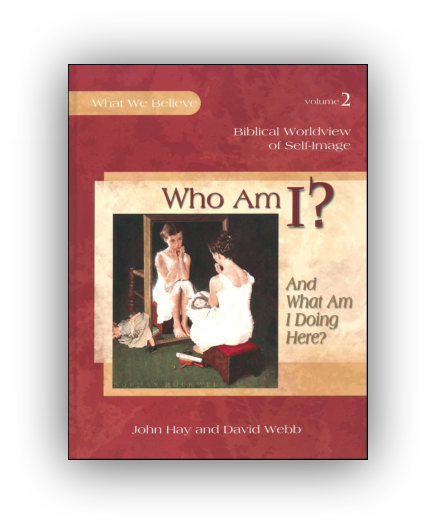 Apologia: Who Am I? And What Am I Doing Here?
The second book in the What We Believe series,

Who Am I? (And What Am I Doing Here?)

helps children understand what it means to be fearfully and wonderfully made in the image of the Most High God.
How did we use it?
Apologia generously sent us the Student Book, audio mp3, coloring book and a beautiful companion journal. Since Little Guy and I are reading the book together, we're using it as a bible study each night in place of a bedtime story. I pop the mp3 cd in my laptop and he turns the pages. Some nights he colors or draws a picture related to the lesson while listening. Little Guy does not journal his answers, perhaps when he is a little older, but he answers the questions orally. We are currently in chapter 7. We're not following one of the great schedules provided, but going longer or shorter depending on our evening's time crunch.
What did Little Guy think about it?
I know it's a hit because he literally runs up to bed looking forward to the lessons. He has never been one that loves read alouds or story time like my other guys. The content in this book is what grabs him. He is learning about different children all over the world. He is amazed at the diversity. The author creatively ties in the other belief systems and cultures while comparing them to the word of God. Although the questions at the end of each lesson are deep, Little Guy, at 7, can easily grasp them. He really enjoys the variety of examples used in each lesson.
What do I think about it?
This is meat, heavy spiritual food organized and cut up in small bites that are incredibly convicting. I did not come across any doctrines I disagreed with. The principles taught are things we should and could be teaching our children throughout their growing up years. Apologia has skillfully created a curriculum that helps parents to mind the gaps. The discussions that flow after the readings are so beneficial to our children's faith. I feel like I have grown spiritually while using this study.
The Gman has enjoyed this curriculum also. We listened to the mp3 together (I did not tire of hearing it multiple times) and he enjoyed the content, the scripture and the variety in each lesson. Now I want to buy the mp3 at $19 to
their previous book
Who Is God?
that Random reviewed last year. I am looking forward to sharing it with the Gman and Little Guy. Using the mp3 has been a treat on my voice as I often tire in the evenings when reading out loud.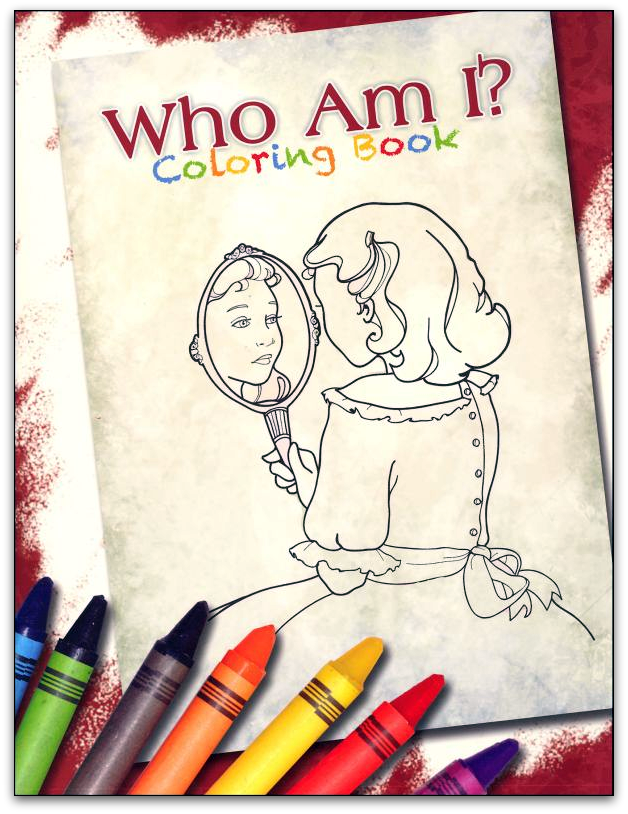 I love the journal, it makes a wonderful keepsake for your children to look back on. They have mini book activities in the back of the book which appeal to those who enjoy lapbooking. I think it is worth the $24, you will want one for each child. The coloring book at $8 is perfect for little ones who are not ready for the journal.
The main text at $39 is a large hardback that reminds me of a coffee table book. Apologia Ministries
web site
offers extras for the those who own the book and want to enhance the lessons. They have a comprehensive teacher's guide available for free online which includes some of the activities from the journal to print on your own. These cannot compare to the quality spiral bound journal, but would work wonderfully in a co-op or large family.
I am thankful for this opportunity to try this resource. But don't take my word for it, see what other Crew member thought about this great curriculum here.
Thanks for stopping by,