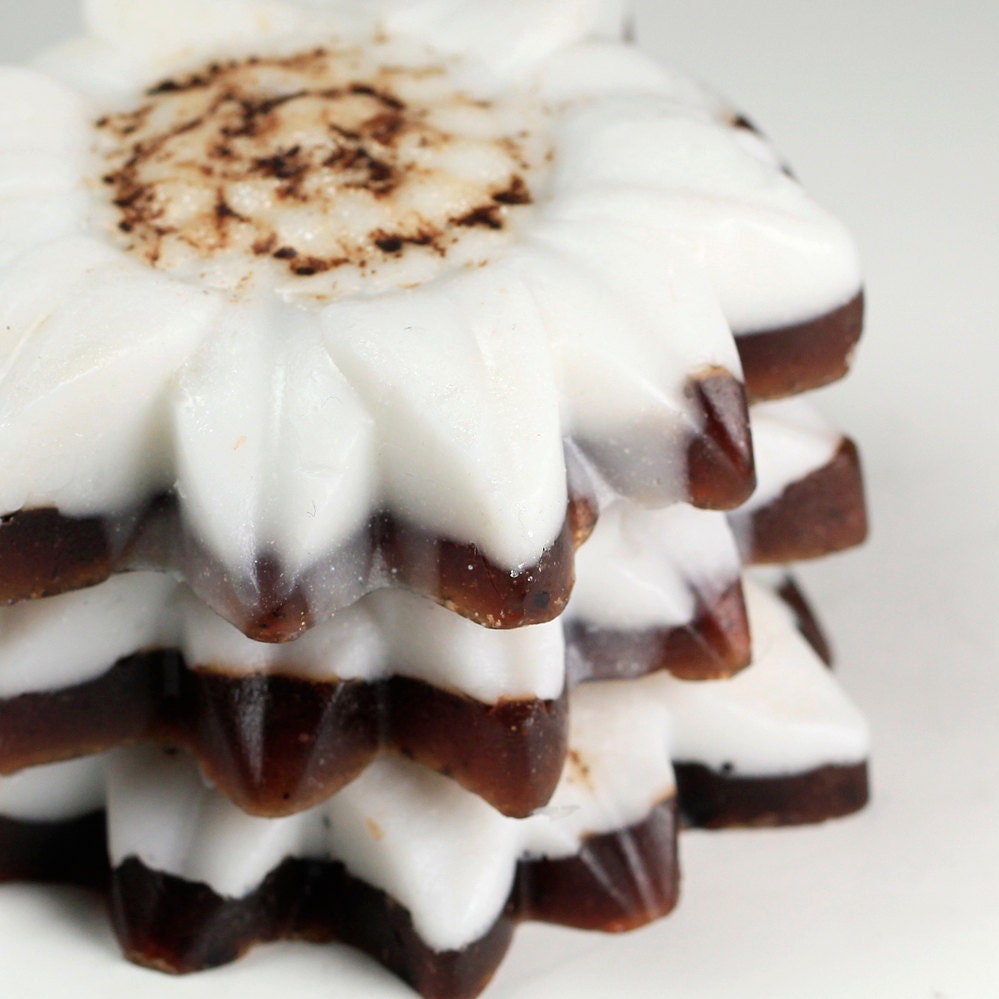 I've blogged before about my over-achieving
friends
. When you are surrounded by greatness, once in a while you reap the benefits of their excellence. In this case, I received some soaps, in exchange for my honest opinion of Blossom Soap Studio's wares. When it comes to Maureen, this Etsy shop owner, even though she raises the bar, you have to love her. Not only is she adorable, she creates lovely things.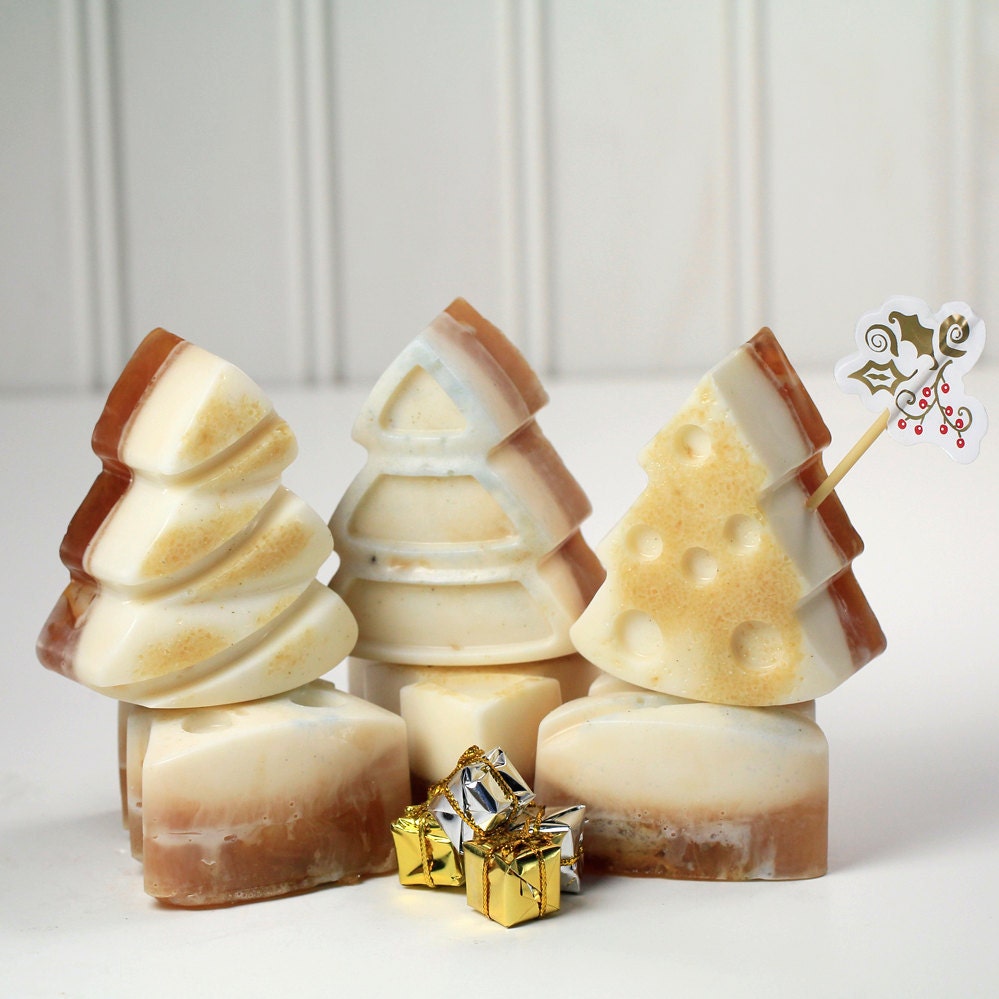 She's crafty, not the beguiling one, the cute one. At our church functions, even her food is adorable. She has an eye for pretty. So when her soap business "accidentally" took off, I wasn't surprised. How could you not fall in love with her soaps?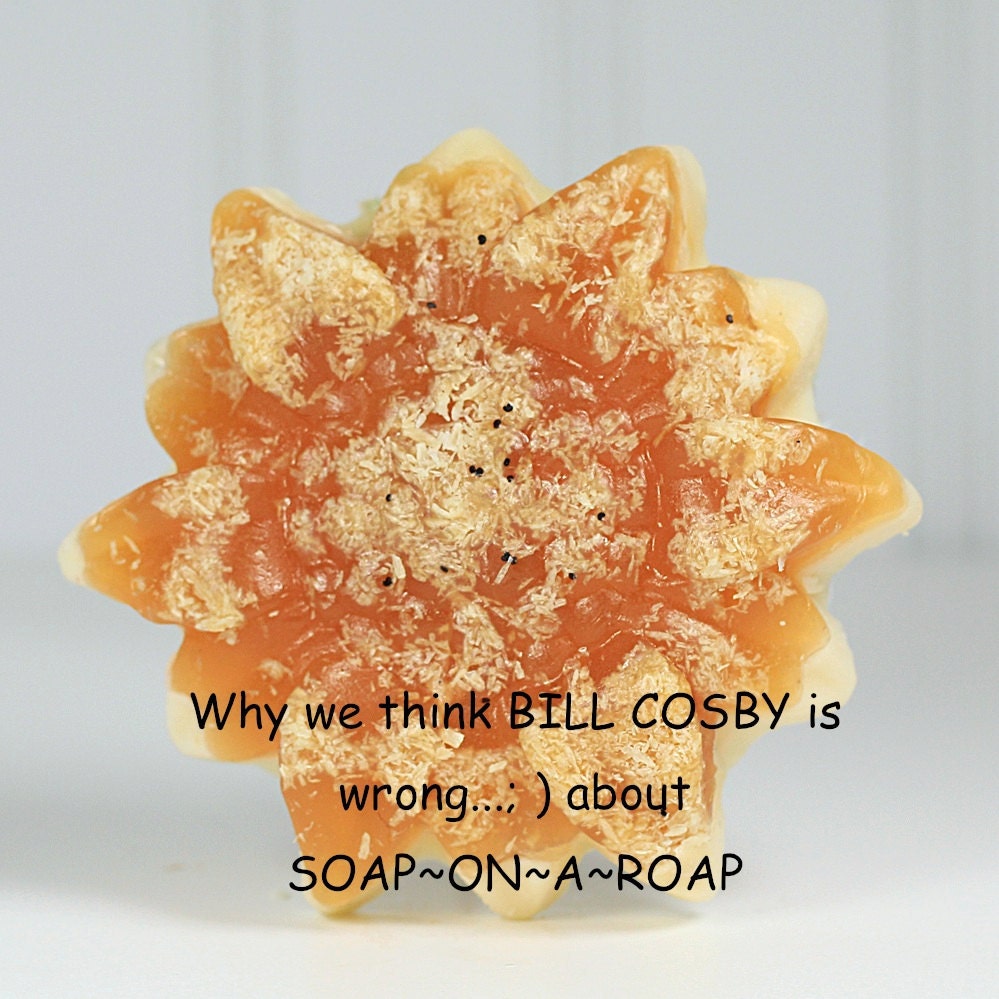 She's a secret blogger that hasn't realized it. She has a
story
behind her soaps. You must read
her take
on "Fatherhood is pretending the present you love most is soap-on-a-rope."
She gave me one of these adorable sunflowers. It's right above my kitchen sink and smells delicious. I had to resist the urge to taste it. I have to admit, I didn't even want to use it. I wanted it to stay pretty. But that wouldn't make for an honest review. I needed to use the product. And I did. Now I have to fight the OCD compulsion to wash my hands frequently.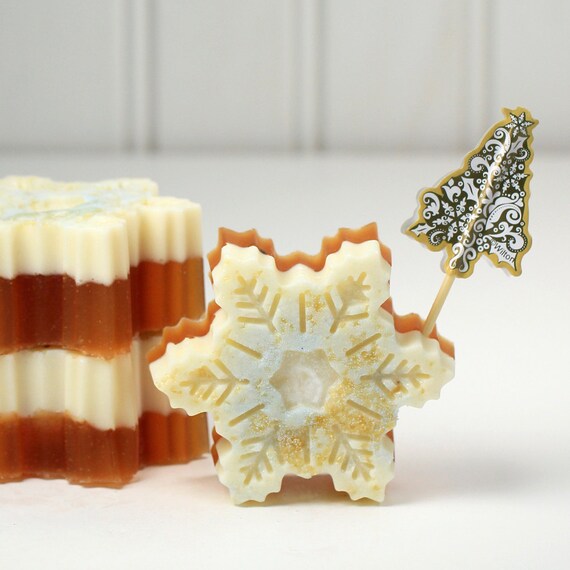 This bar sits in my guest bathroom and still looks pretty after many uses.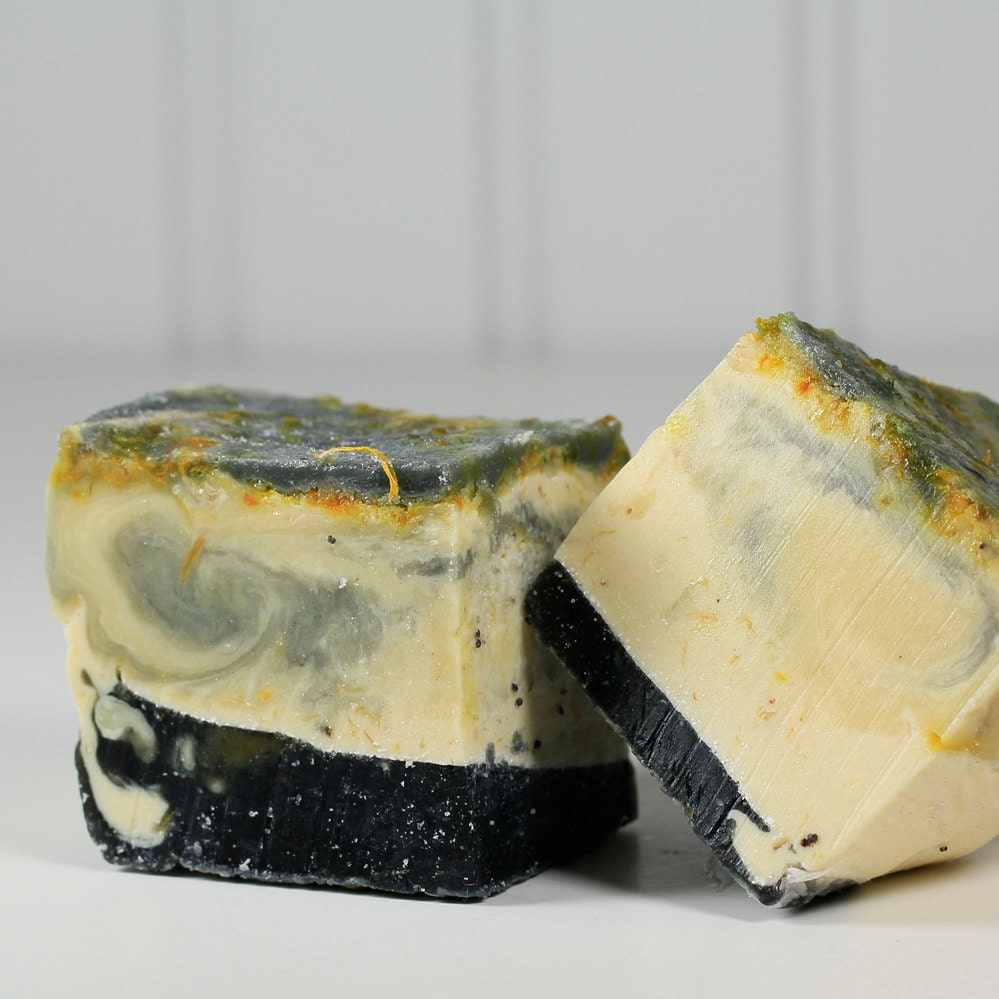 Maureen's soaps are not only for girls. She has created some manly soaps that are perfect stocking stuffers. This power bar for the shower is a one-of-a-kind. This rustic shave soap and brush will be perfect for the Gman.


I'm excited for my friend and her busy Etsy shop. She has so kindly offered to give away some products to one lucky reader of Accidentally Homeschooling. Since most folks have already finished their Christmas shopping, I thought I'd wait until January to host it, just to give you a good reason to come back to my blog. We'll have a chance to see what she cooks up for Valentines Day.
Five reasons to shop at Blossom Soap Studio:
I'm sorry there is not a scratch and sniff app for this web site. These soaps smell delicious!
Blossom Soap Studio prices are incredible. I appreciate that they don't soak you for shipping.
Soap is a gift that you can always use. It's great for the person who has everything.
For the sensitive skin, these soaps are perfect.
Maureen is my friend and seeing her succeed makes me happy!
Thanks for stopping by,